Yes, the day is finally here! We are off to India tonight and needlesss to say, very excited about it . I will try to update this space while I'm there. But, I hope you will forgive me if I am not able to do so. We will be back by the first week of April.
And here's wishing all the mums out there a very happy Mothers day.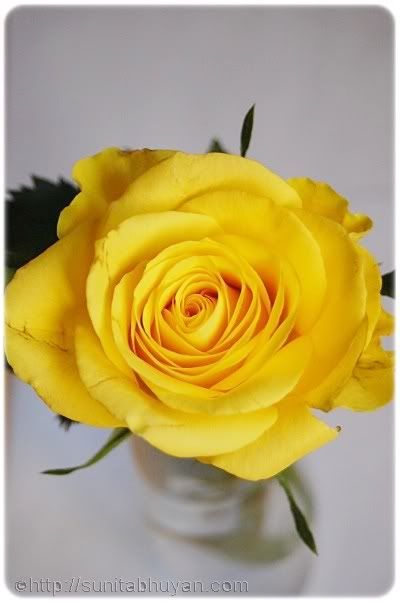 Take care everyone, and I'll see you soon.