It's been a long time since I posted here, well, a week is definitely long enough not to post anything. Life caught up, and just when I was trying to take a breather, Christmas and the New year was looming in front. The past few days have been a whirlwind of activities for the kids, and now they are just a couple of days away from their winter vacation. I myself am looking forward to it too, for a break in routine.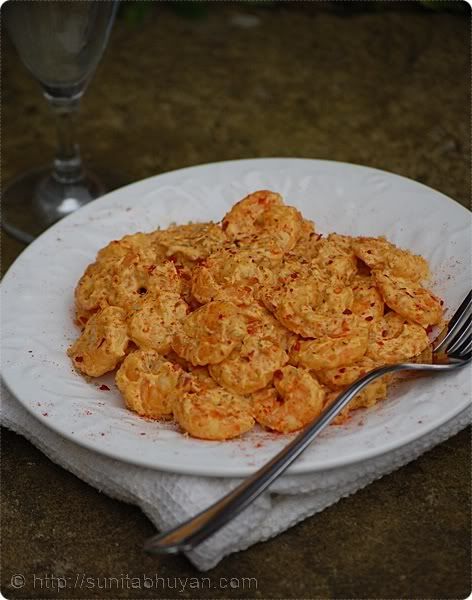 During the last few days, Mrs Tabone, the kids ICT teacher, lovingly referred to as Mrs T by those who knew her, was met with a tragedy; she lost her son (aged 28), her only child. Mrs T, dear Mrs T, I can't even begin to imagine what she must be going through. Her very name brings to mind a person full of life, of boundless energy, of a face always lit up with a smile; no wonder her students love her so much. She has been teaching Rengoni and Agastya since they were in Reception ( the class before Year 1). My eyes begin to fill up when I think about her and what she is going through. While the rest of the world is gearing up to celebrate Christmas and the New Year, a mother will still be grieving for her son. And not just this year, it is an emptiness that is going to torment her for a long, long time. I just pray that she finds the strength to go through the rest of her life, finding comfort in all the wonderful memories that she has of her dear child. Easier said than done, I know, but then, I can only hope and pray.
When you have your dear ones around you, give them a special hug every now and then and appreciate how lucky you are. Celebrate and cherish every moment. And when you celebrate this festive season and light up your homes, why not say a little prayer for those not so fortunate ones, for those in whose houses no lights will be lit, and there will be no celebrations; a little prayer to wish them the strength to face the days ahead.
Coming back to the kitchen, this is a very quick and as the title says, a creamy and spicy prawn dish. This was made in a hurry. I had suddenly realised that it was the 'use by' date for the pack of prawns lying in the fridge. I was in no mood to slave over it, having just cooked a meal, so this and that ingredients were summoned and a lovely dish was ready in a jiffy. Of course, the prawns were already peeled and cooked, thereby reducing the time spent.
400 gms of peeled and cooked tiger prawns
2 tblsp of sunflower/vegetable oil
1tsp dried oregano
1/2 tsp smoked paprika
1/4 tsp ground turmeric
1 tsp ( more or less) crushed red chillies
2 tblsp of cream cheese mixed with a few tblsps of water
salt to tase

How to-

Heat the oil in a pan.
Mix the prawns with the rest of the ingredients, except the cream cheese mixture, and add to the pan. Stir till the prawns are nicely coloured.
Add the cream cheese mixture and  stir well till everything is well mixed together. If needed, add a little more water.
When everything is heated through, remove from heat.
Transfer to a serving plate, sprinkle with a little more smoked paprika and crushed red chillies and serve hot.
The prawns are liberally coated with spices and herbs and the cream cheese makes it indulgent. Make a salad with it or spread on a tortilla along with some salad and make a wrap; or add a little more of the cream cheese-water mixture and have it as a side dish with some rice/Indian flatbread. Or just go on and tuck in, they will tingle your taste buds. The cream cheese can be substituted with some double cream or sour cream ; will taste a little different, but will be good too.